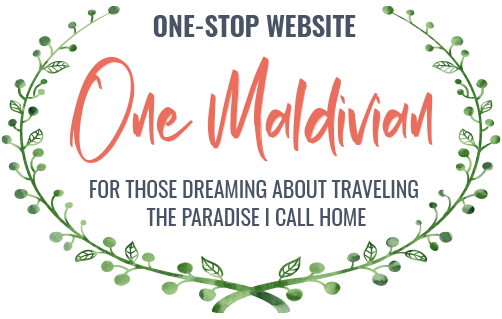 THE MALDIVES IS ONE OF THE MOST EXPENSIVE TRAVEL DESTINATIONS, BUT WE WILL HELP YOU BOOK YOUR TRIP THAT FITS WRITE TO YOUR BUDGET.
BE IT – A DESTINATION WEDDING OR HONEYMOON, A WEEKEND GETAWAY, SNORKELLING, SURFING, DIVING, PERHAPS LEARN DIVING IN THE MOST EXOTIC WATER OR JUST A QUIET LAZY HOLIDAY.
Who better to ask about Maldives
than a Maldivian?